Morning Exercises with Alex
Evening Practices with Alex
Our Mission
The World Yoga Institute has one goal,
to elevate the quality of human life and being.
Are you ready to elevate your life to happiness and clarity?
Claim your inherent birthright and shine on all levels that a human being is able; become the radiant being you were destined to be.
This is well within your reach as you continue your unified yoga practice.
JOIN THE INDIGO CIRCLE!
We offer year-round international courses and teacher trainings for anyone interested in starting their journey with WORLD YOGA INSTITUTE.
For those who want to elevate themselves to a higher level, they can become a Seeker or Professional through our Indigo Circle membership plans.
As a member, you automatically receive access to exclusive videos, pre-orders on new books, special offers and up to 10% off our courses and teacher trainings!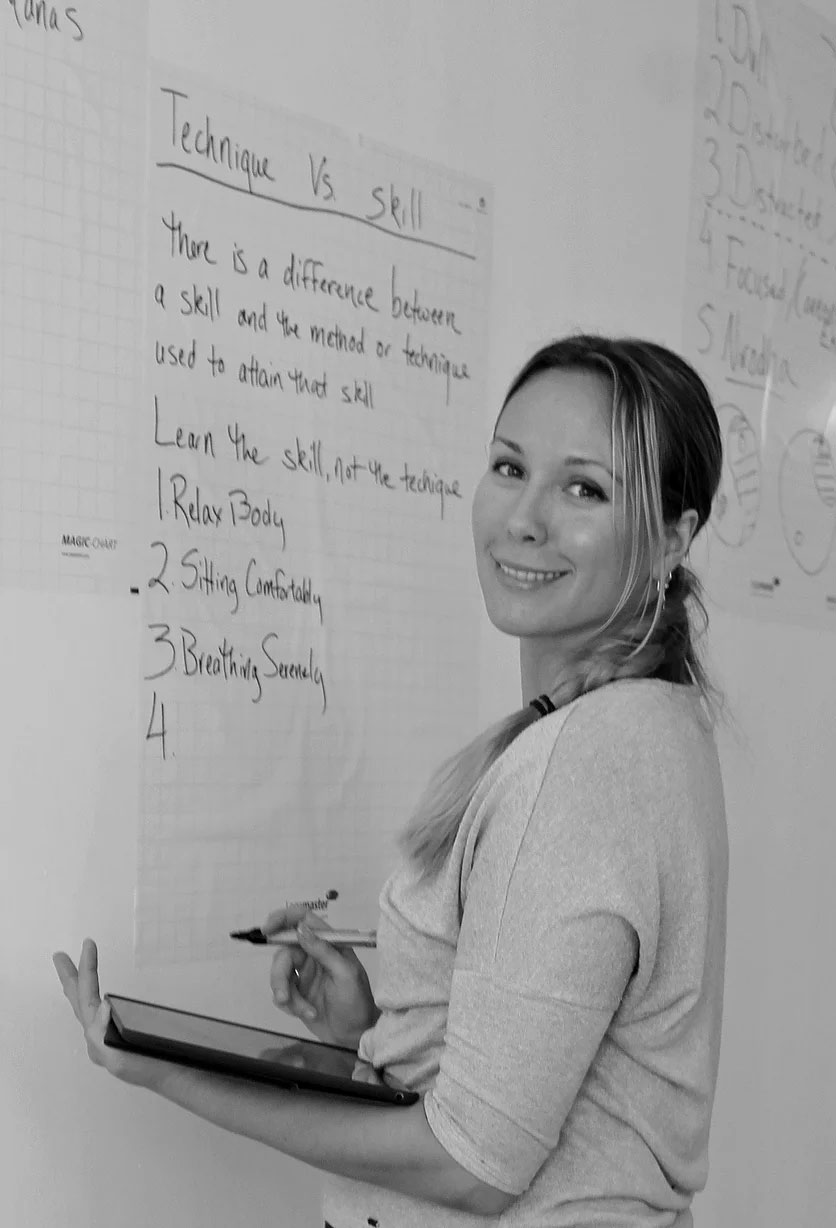 Our Courses
The World Yoga Institute offers many types of courses.
Take a tour below or use the website search to find a perfect match.
Do you struggle in meditation?  This course will prepare your body, mind and breath to enter serenity of being.
Meditation can be a challenge without the right information.
Learn the technology to make the body, breath and mind serene with this 2 hour course.  Video tutorials, reading material, and encouraging quizzes return you to your true self, and allow your perfect spirit to radiate and bestow life with ease and peace.
Body:
Prepare your body to sit comfortably with these revitalizing therapeutic practices from Himalayan yoga.  Easy to do in a chair, and focused on stimulating energy channels in the body to improve coordination and remove the feeling of being stagnant that happens from sitting or standing too much in similar positions.  This supports the body becoming serene, stable and at ease – perfect for meditation
Breath:
Prepare your breath with a preparatory breath work, and foundational pranayamas (sanskrit for control of energy/breath)
Mind:
Prepare your mind with mind science practice that clears open cycles, releases emotional charges, and prepares you for a deep relaxing meditation.
Bonus:
After you learn how to prepare yourself, enjoy this guided meditation written just for this course by Rae Indigo.