Our Mission
The World Yoga Institute has one goal,
to elevate the quality of human life and being.
Are you ready to elevate your life to happiness and clarity?
Claim your inherent birthright and shine on all levels that a human being is able; become the radiant being you were destined to be.
This is well within your reach as you continue your unified yoga practice.
JOIN THE INDIGO CIRCLE!
We offer year-round international courses and teacher trainings for anyone interested in starting their journey with WORLD YOGA INSTITUTE.
For those who want to elevate themselves to a higher level, they can become a Seeker or Professional through our Indigo Circle membership plans.
As a member, you automatically receive access to exclusive videos, pre-orders on new books, special offers and up to 10% off our courses and teacher trainings!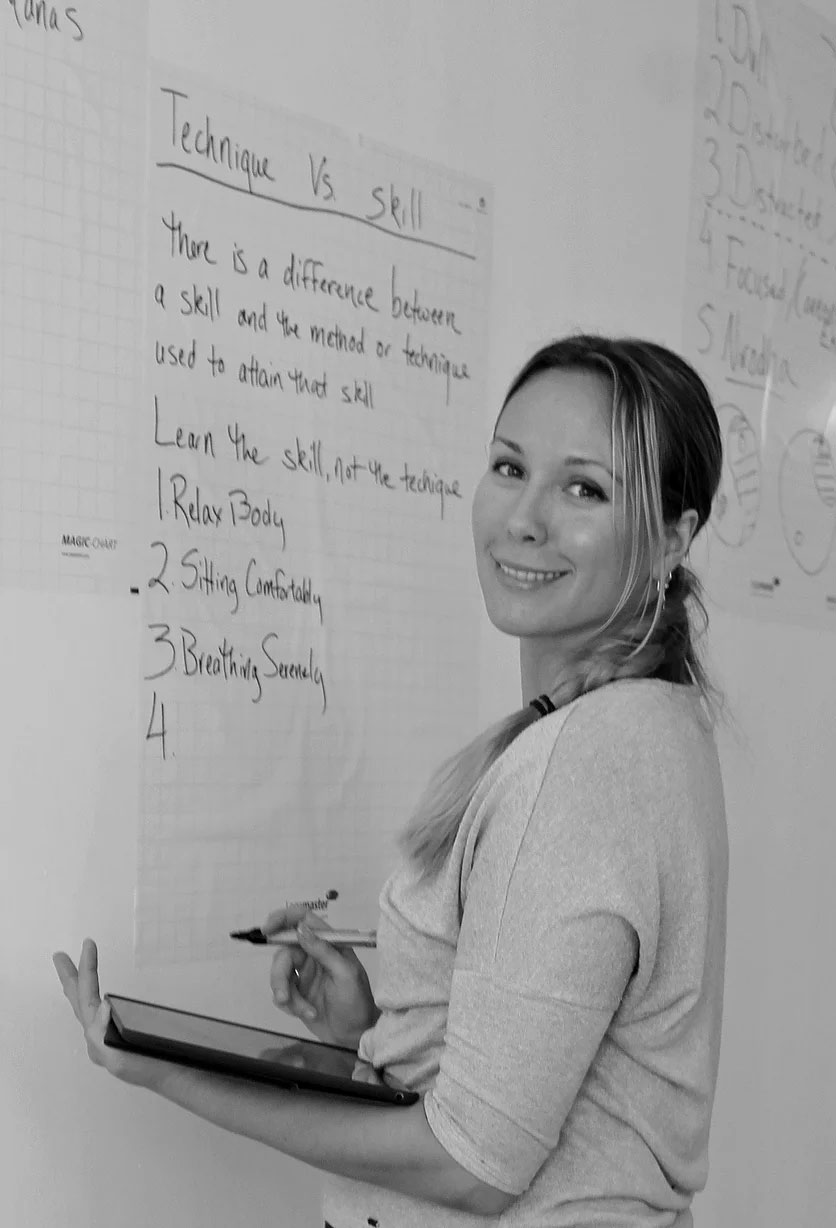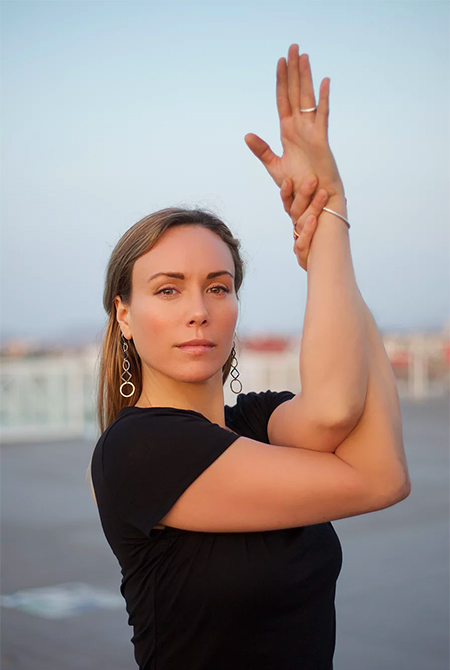 RAE INDIGO
FOUNDER
ERYT 500, began practicing Hatha Yoga as a child. She has studied yoga asana and yoga philosophy for over 25 years, with 15 years of teaching experience.​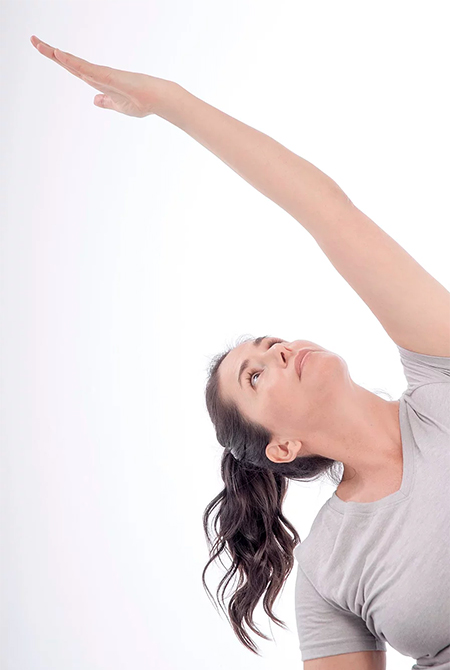 LARA VICICH
COMMITMENT & DEDICATION
A Yogi/Yoga teacher who brings the practices of meditation and lifestyle awareness to the world. Lara was a dentist by trade, as well as TV host in a health oriented show called "Siete Vidas".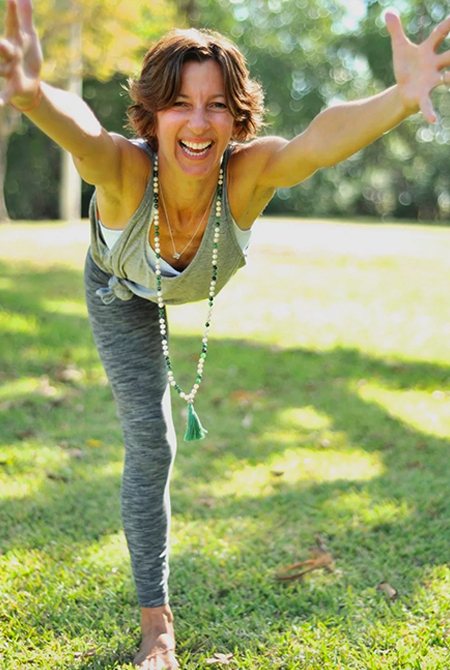 NICOLA BRISUELA
HEALTH COACH
ERYT 500, began the practice of yoga 20 years ago. She loved sports and personal training but was looking for a more complete system of wellbeing.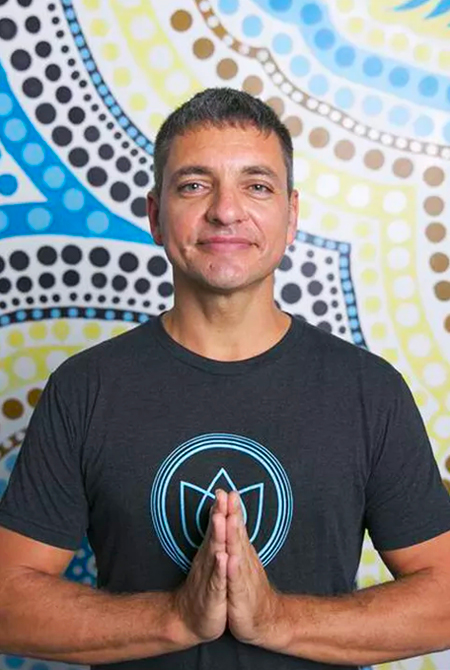 GABRIEL VILLAVERDE
YOGA TEACHER
ERYT 500, LMT, Gabriel was born in Argentina and moved to the states in 2001 to work in the hospitality field, after living in Miami for several years he re-discovered himself …